A girl should be two things:
Classy and Fabulous
Hello
"Working in a salon, you look at trends all day long. You're looking at color all the time,
what new products are coming out. You're a part of the fashion industry,
especially if you're working in a higher-end salon."
Christian Siriano

Working in a salon, you look at trends all day long.
You're looking at color all the time, what new
products are coming out. You're a part of
the fashion industry, especially if you're
working in a higher-end salon.
Blog & Tips
KHairPep Treatment // Masque When you end up having a bad week but it doesn't…
New arrivals at Unique PHD These lovely floral candles have been hand decorated by our…
BRONZE Indulgment Treatment + Style Cut and Blowdry + Birthday Blowdry Note: There are 8…
Newsletter
Subscribe to get news, sales and promotion.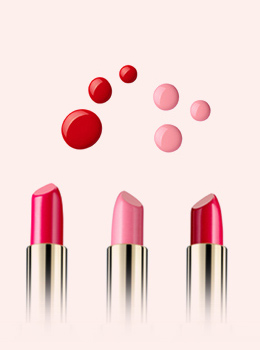 Shop
Easily transform your WordPress website into a full-fledged eCommerce storefront
with the click of a mouse (and for absolutely no additional cost).